iPhone 14 may bring a 6.06-inch OLED display that will offer 450 pixels per inch and a 120 Hz refresh rate.
Published
on
By
New Delhi: American tech giant Apple is set to launch the next instalment in the iPhone series, iPhone 14. The company will unveil the device at the expected launch event scheduled to be held on September 7, according to the media reports. Ahead of the launch of Apple's latest smartphone, we are going to tell you about iPhone 13, and iPhone 14 features, price, camera and more detail. This will help you to compare both smartphones.


iPhone 13 features and specifications 
iPhone 13 features a 6.1-inch colour OLED notch display with 460 PPI. The mobile is powered by an Apple Bionic A15 processor and runs on iOS v15. The phone houses a 12-megapixel main camera and a 12-megapixel ultra-wide angle lens with an autofocus facility. The camera also offers panorama, night mode, deep fusion, photographic styles, burst mode and photo geotagging.
The phone is equipped with 4k video recording. For selfie lovers, the company has provided a 12-megapixel shooter with Retina flash.
Under the hood, the phone is packed with a 3,240mAh battery, supporting fast charging. Notably, the phone is also equipped with a water resistance feature.
iPhone 14 features and specifications (expected)
iPhone 14 may bring a 6.06-inch OLED display that will offer 450 pixels per inch and a 120 Hz refresh rate. The phone will be powered by Apple Bionic A16 Chipset and will run on iOS 16.
If reports are to be believed, the phone will house a 50-megapixel primary sensor alongside a 13-megapixel shooter. For selfie lovers, the phone will offer a 13-megapixel front camera. Under the hood, the phone will be packed with a 3,279mAh battery that will support fast charging.
iPhone 13
iPhone 14
6.1-inch display
5G
4GB RAM
128GB storage
Fast Charging
iOS v15
Apple Bionic A16
48MP + 13MP Camera
3,279mAh
13 MP front camera
Water Resistance
Face Unlock
iPhone 14 price and storage details (expected) 
The base version of the iPhone 14 is tipped to come with 6GB RAM + 128GB storage. It is believed that Apple will charge around Rs 80,000 for the base version of the phone, which comes somewhere around the price of the iPhone 13.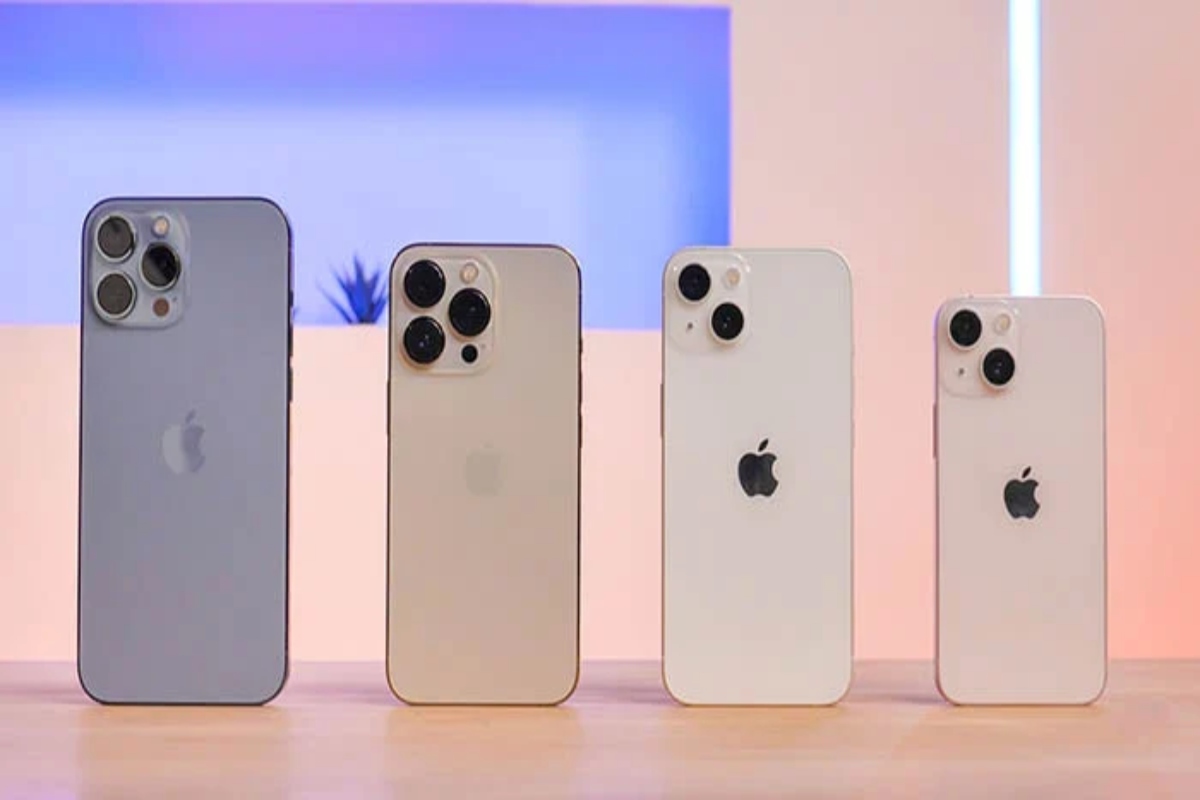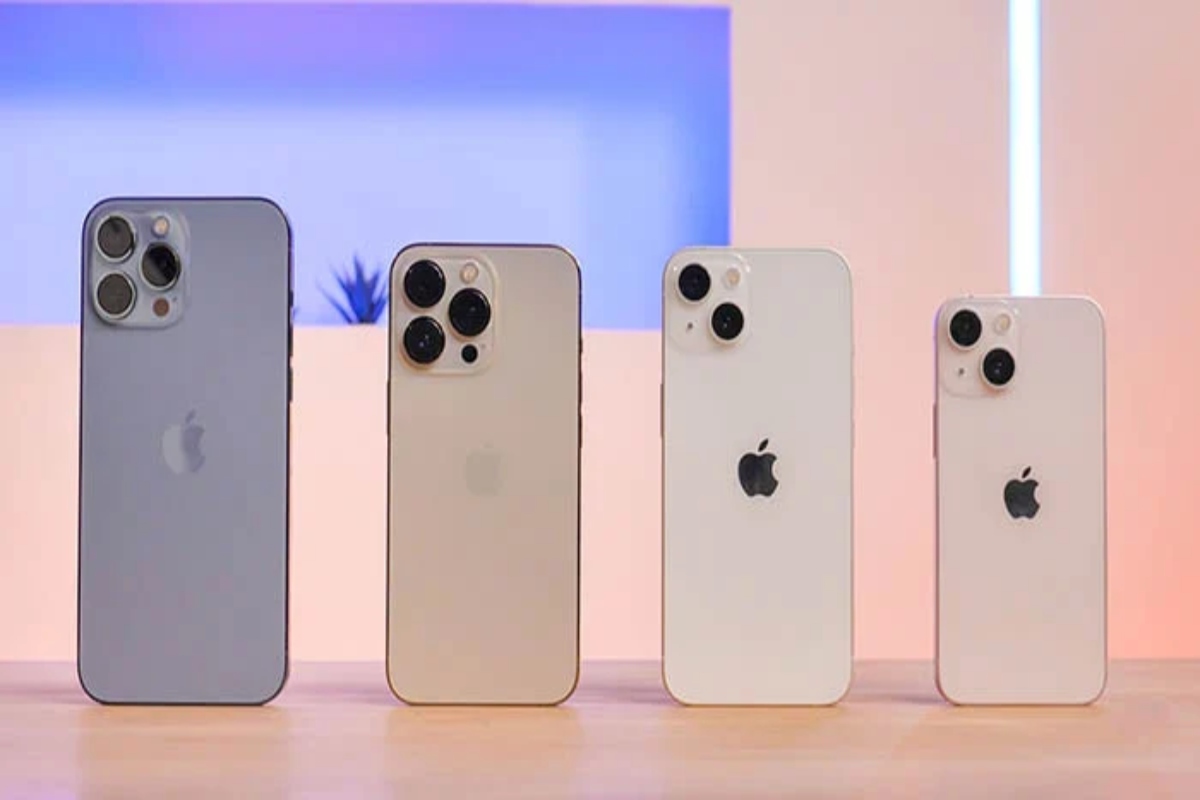 At present, the iPhone is being sold between the price of Rs 70,000 to 75,000 on e-commerce websites.
Google might add Wear OS smartwatch backup support
iPhone 14: Expected price, release date and other details of Apple's new phone
Apple's iPhone 14 launch event might happen in early September
Report says, iPhone 14 to have same A15 chipset as iPhone13
Good news for Apple fans, iPhone 14 might launch before than expected
Apple to start iPhone 14 production in India at same time as China: Reports
Colours of upcoming iPhone 14 leaks, this new shade might surprise you
Copyright © 2022 All Rights Reserved by Headlong Newsroom Post India Private Limited