Subsequent investigations also revealed few more details that formed the basis of the ban.
Published
on
By
New Delhi: Battlegrounds Mobile India (BGMI) an Indian version of its predecessor, Player Unknown's Battle Ground (PUBG), has been banned in India .
This comes after Senior cyber law enforcement officers informed that there were allegedly repeated inputs about the BGMI collecting user data and sending it to servers based in China.
They also claimed that data which was being collected could become a potent weapon for cyberattacks against Indian citizens.
BGMI, an Indian version of PUBG, a mobile game that took the gaming community by storm and soon it became one of the most played games across the world.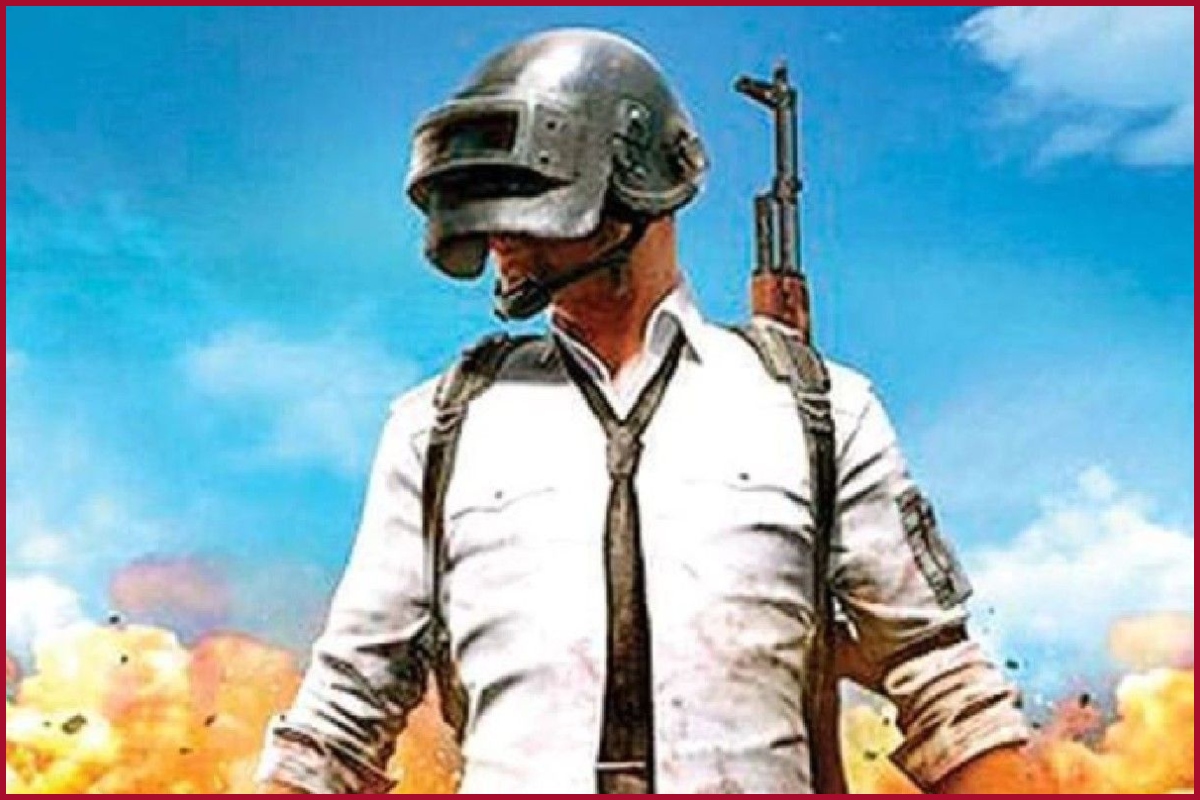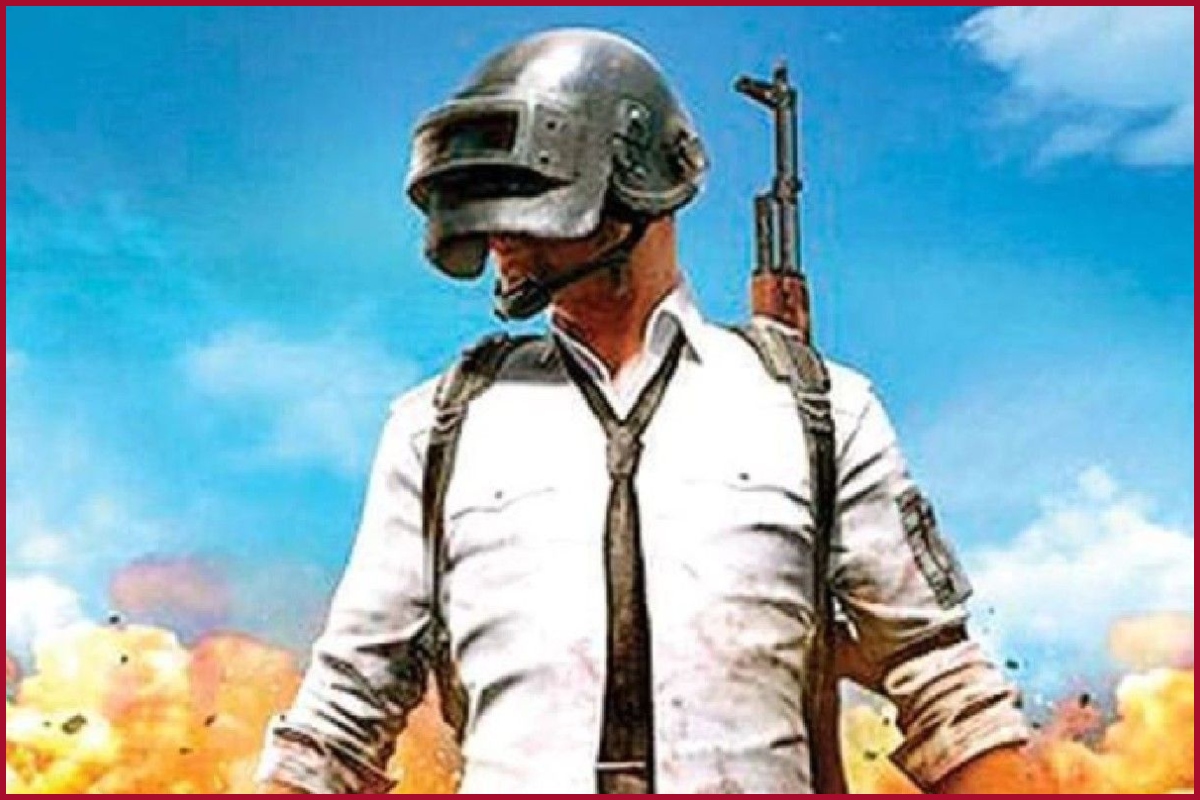 In September 2020, PUBG along with other 250 China-linked apps were banned in India.
The official order to ban BGIM was issued on July 29, and subsequently the game was taken off Google Playstore by Krafton, its developers.
Also, several reports were received from various agencies by the Ministry of Electronics and Information Technology (MEITY), which said that  gaming app was connected to servers that were directly or indirectly based in China.
There are other apps which have "rebranded" and are communicating with servers in China and are under scrutiny, it said further.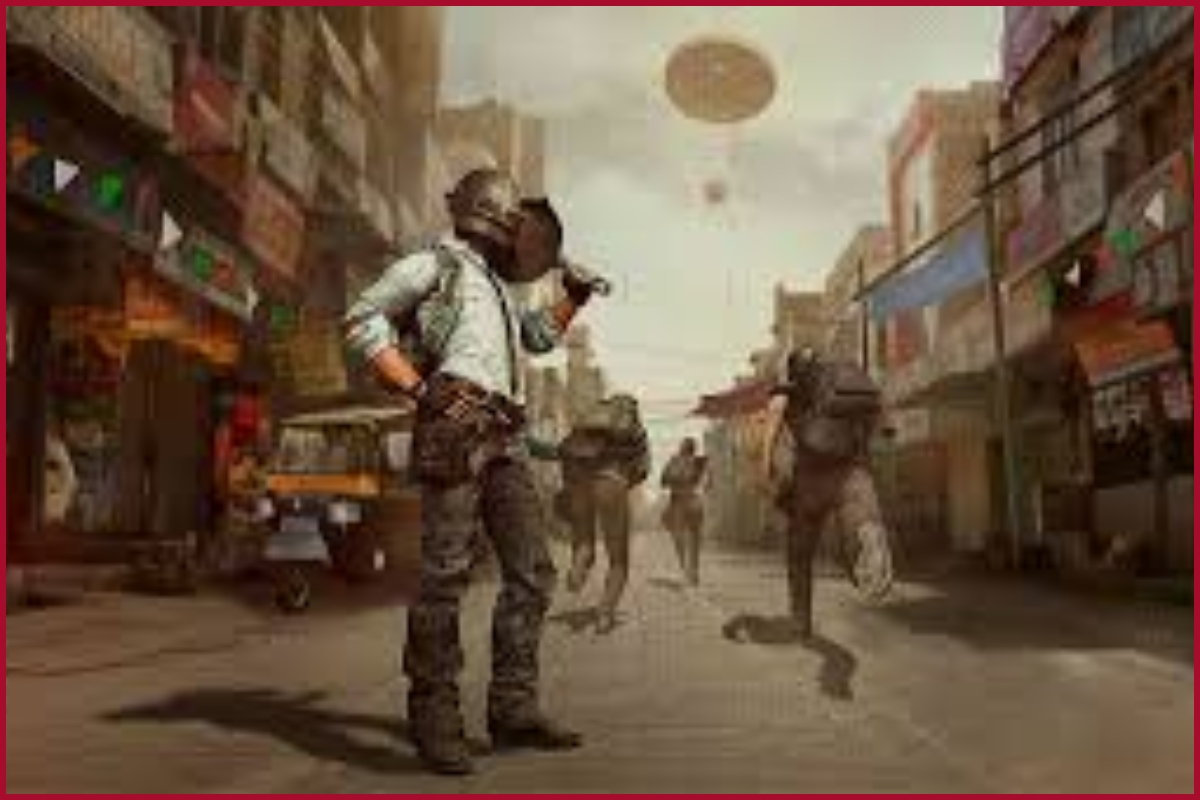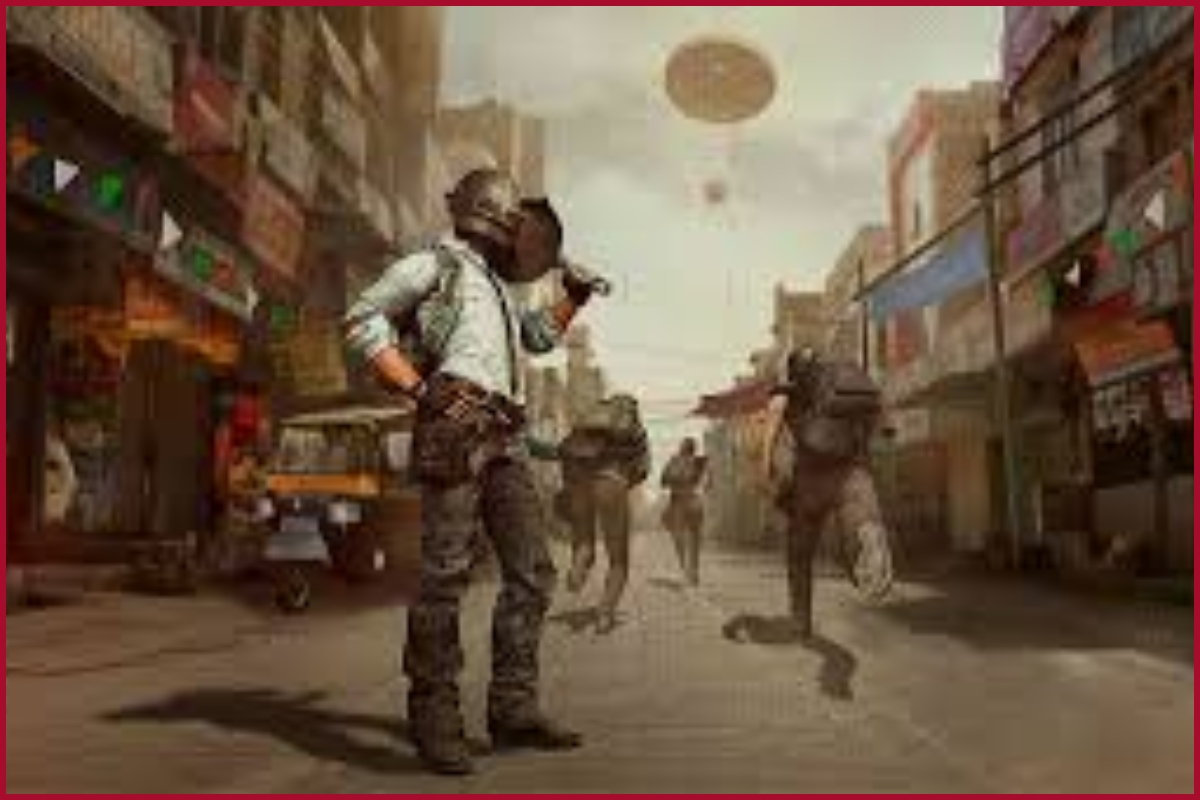 Also, the decision to remove the app from the Play Store was taken after several rounds of analysis by Indian agencies.
Subsequent investigations also revealed few more details that formed the basis of the ban.
BGMI Banned: From Garena Free Fire to Call of Duty: Mobile; 4 alternatives of PUBG that you can play
OnePlus 10T 5G Launch: Newest smartphone of 10-series flagship arriving today, here's what to expect
PUBG murder case: 'Property dealer uncle' visited home, father told boy 'would have killed him'
UP juvenile shot mother to death for debarring him from playing PUBG
PUBG: New State launched in India with free to download on Android and iOS
Garena Free Fire provides exclusive redeem codes for Nov 1: Here's how to redeem them
Arunachal MLA requests PM Modi to ban Battlegrounds Mobile India
PUBG may be renamed as Battlegrounds Mobile India; official poster released; check launch date and more
Copyright © 2022 All Rights Reserved by Headlong Newsroom Post India Private Limited